Looking for an Event Venue?
We Accommodate and Host Special Events
Are you looking for an event venue for your upcoming celebration? Jason Haus Bowl in Chicago, IL accepts bookings for private events. Just let us know your event details, and we will take care of everything for you. From recreational activities to theme nights, the fun never stops at our bowling alley!
Celebrate your academic achievement here at Jason Haus Bowl! We offer customizable graduation packages at reasonable rates.
Adults love bowling too! Grab your friends and celebrate in style – whether it's a work promotion, a birthday, an anniversary, or any other event, we are at your service.
Give your children a memorable, amazing time bowling with their friends here at Jason Haus Bowl! We have a clean, secure, and child-friendly facility.
Sunday Specials will be posted here shortly. Stay tuned!
This Month's Calendar of Events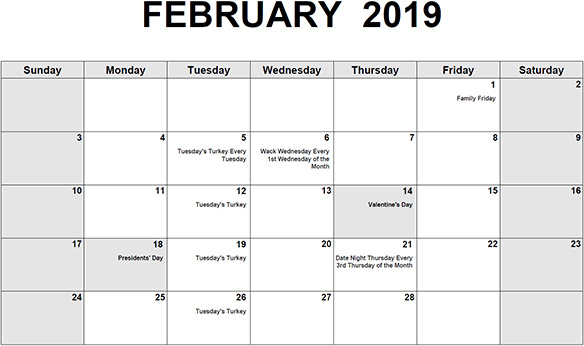 Have Fun at Jason Haus Bowl
Whether you want to throw a birthday party, hold a graduation celebration, or host a simple family gathering, Jason Haus Bowl is the best choice for an event venue in the area. To request more details about our event services, theme nights, and special events, please do not hesitate to reach out to our bowling center staff.