A Place for Bowling Enthusiasts
Join Our Bowling Tournaments and Contests
Calling all bowling enthusiasts and leagues! It's time to take part in some friendly competition. Join the fun bowling tournaments and contests hosted by Jason Haus Bowl, a family-owned-and-operated bowling alley in Chicago, IL. Beginners and advanced bowlers alike can showcase their skills at our bowling center.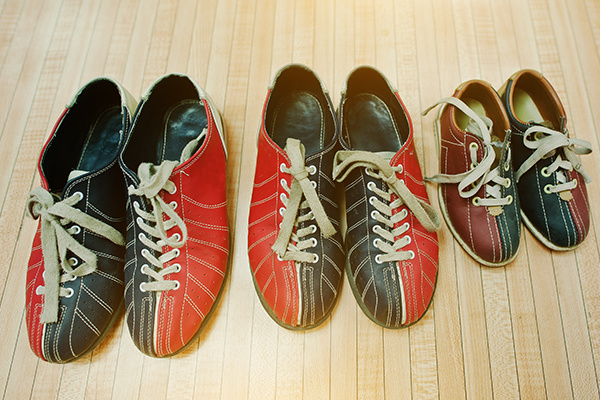 This page is currently under construction. Please visit this page again soon for tournament schedules and sign-up information. For now, feel free to check out the rest of our website to learn more about our bowling center.
Sign Up Your Bowling League
Are you and your friends bowling enthusiasts who are looking for a challenge? Let us know, and we will gladly fill you in on the pricing information and other important details about our tournaments and contests. Our bowling center can also serve as an event venue for all kinds of occasions, so give us a call or send us an email today!